Smoothwall standard trays with a smooth edge are available in 80 sizes ranging from 120x120mm to 398x338mm and capacities from 320ml to 6704ml.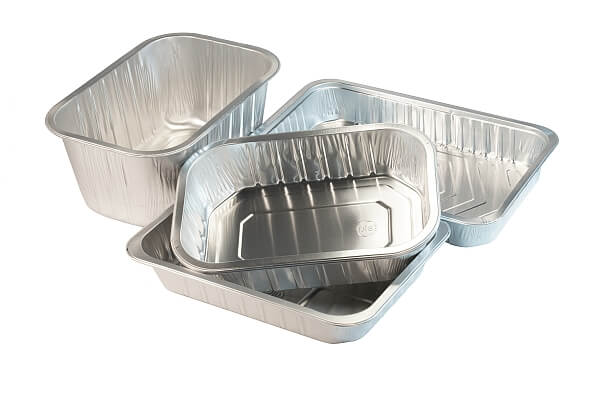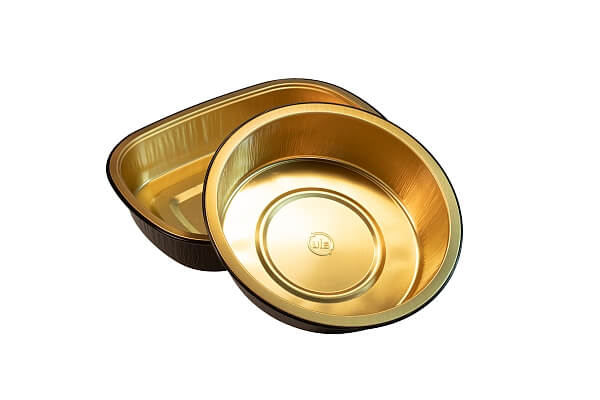 Type: Standard
Size: 88 sizes, from 120×120 mm to 398×338 mm and capacities from 320ml to 6704 ml
Purpose: oven, microwave, grill
Recycling/eco: 100%

Need more information? Contact us.
If you require more information, our expert advisers will be happy to provide you with full support.
Feel free to contact us.