We distinguish between two types of ecological absorbers: 100% bio-compostable, laminated with waterproof paper or bio-compostable film. In this case, the highest absorbency currently available is 1200 ml/m². The second type is absorbers consisting in 93%-95% of bio-compostable materials with the highest standard absorbency of 5000 ml/m². Non-standard absorbencies are available on request. Cutting to size from 80x80mm to 600x600mm.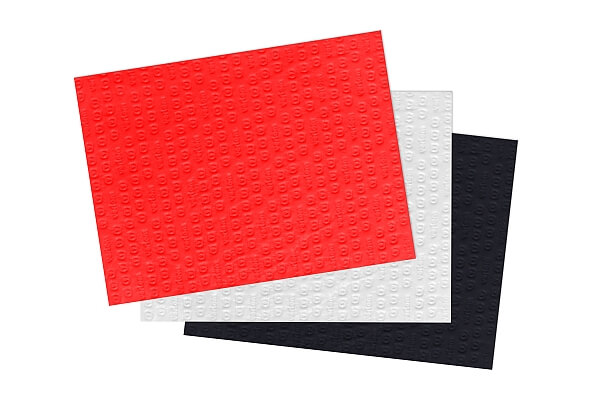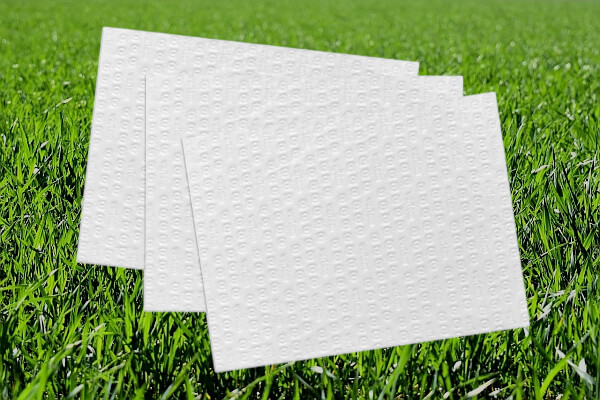 Absorbency: 550 ml/m², 800 ml/m², 1000 ml/m²
Size: 60×60mm to 600×600mm
Lamination: single-sided, double-sided. Paper or OK Compost Home film
Additional features: perforation, laminate colour on request

Need more information? Contact us.
If you require more information, our expert advisers will be happy to provide you with full support.
Feel free to contact us.