ABSORBERS WITH ATYPICAL SHAPES
The Veriom machine park allows for almost completely free shaping of the absorber surface: from rounded edges to circular absorbent pads.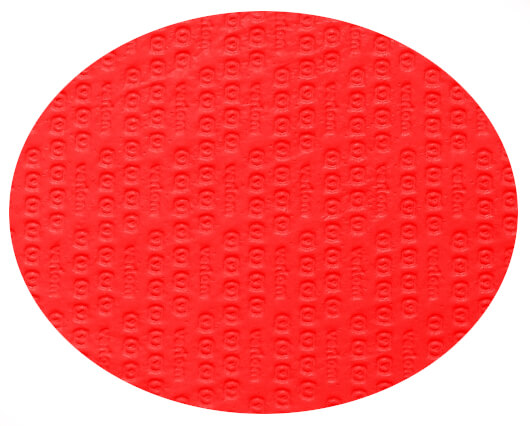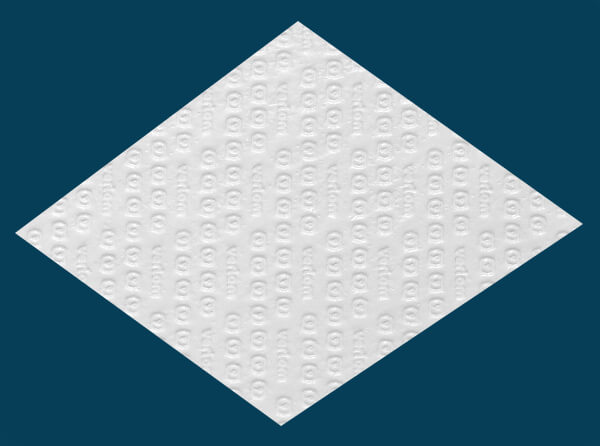 Absorbers with atypical shapes
Absorbency: 800 ml/m², 1700 ml/m², 3000 ml/m² and 5000 ml/m².
Shape: to be agreed
Type: cellulose or SAF
Lamination: HDPE, LDPE, PET, paper. Single-sided or double-sided
Additional features: perforation, embossing, laminate colour on request

Need more information? Contact us.
If you require more information, our expert advisers will be happy to provide you with full support.
Feel free to contact us.