PUNCTURE-RESISTANT ABSORBERS
Additional puncture protection is required in some applications, particularly in VAC packs whose meat contains bones. For these applications, we recommend pads with reinforced double-sided lamination.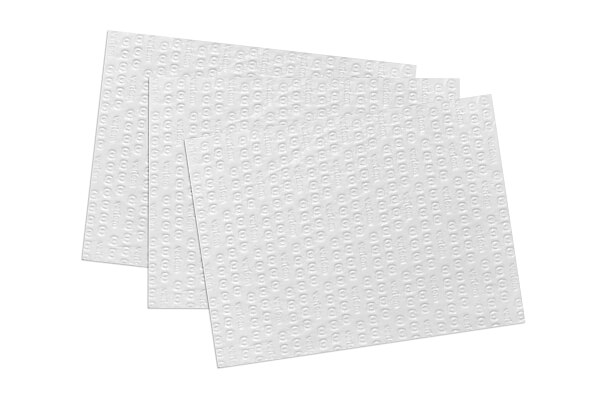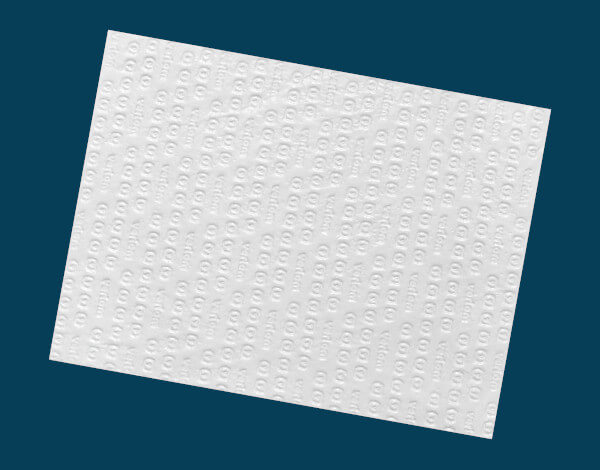 Puncture-resistant absorbers.
Absorbency: 1700 ml/m², 3000 ml/m²
Type: cellulose
Shape: to be agreed
Lamination: LDPE. Single-sided or double-sided
Additional features: perforation, laminate colour white

Need more information? Contact us.
If you require more information, our expert advisers will be happy to provide you with full support.
Feel free to contact us.