Fruit absorbers fulfil three functions in the packaging: they absorb spills and shocks and ensure air flow between the fruit and the punnet bottom. The recommended absorbency is 800 ml/m². Standard laminate colours are black, red and white, but we can offer any laminate colour on request. The fruit absorbers are perforated for better absorption and embossed for cushioning and ventilation.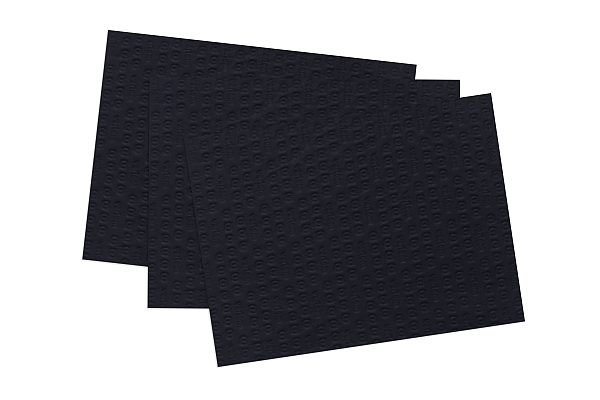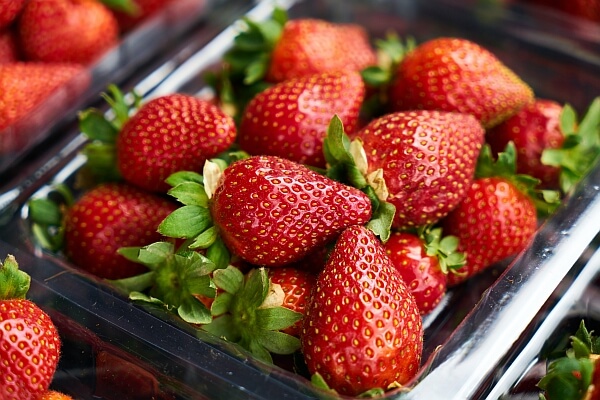 Absorbency: 550 ml/m², 800 ml/m²
Size: 60×60mm to 600×600mm
Lamination: HDPE or paper. Single-sided or double-sided
Additional functions: HDPE perforation and embossing.
Laminate colour red, black or on request

Need more information? Contact us.
If you require more information, our expert advisers will be happy to provide you with full support.
Feel free to contact us.