If you would like to package a ready-made dish together with an absorbent pad in such a way that consumers can reheat the dish themselves in the oven or microwave without opening it and removing the pad, the Verisorb® OM pad is the solution. Verisorb® OM meets the OM-7 migration test and can be used up to 200 °C.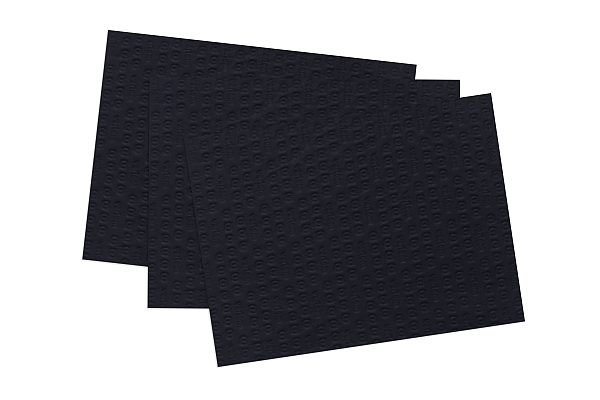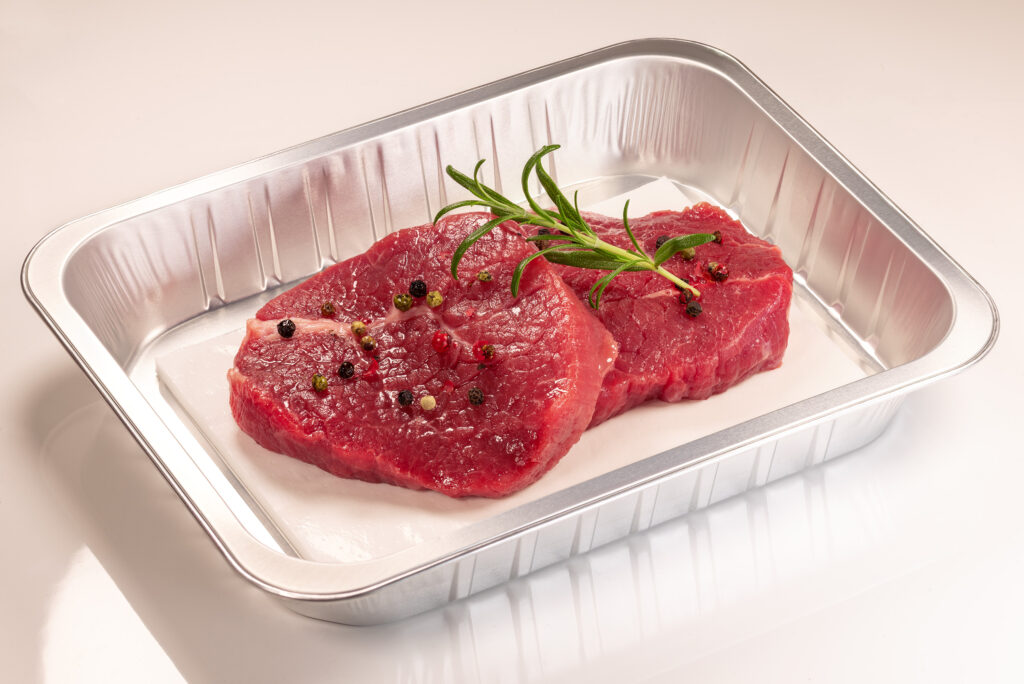 Absorbency: 3000 ml/m² and 5000 ml/m²
Type: cellulose
Lamination: PET. Single-sided or double-sided
Additional features: perforation.
Laminate colour: oven – transparent, black, silver, gold. Microwave: transparent, black

Need more information? Contact us.
If you require more information, our expert advisers will be happy to provide you with full support.
Feel free to contact us.