Absorbent pads have a much more important role in packaging than simply absorbing the spill and thereby improving its aesthetics. Certainly, the appearance of the product and its presentation in the refrigerated counter cannot be overestimated, but bacteriological safety and product shelf life are much more important in this case. Fresh meat is a product that spoils quite quickly and the spoilage processes start with the natural and always occurring spills of blood and plasma. This is where bacterial proliferation occurs most rapidly and where we experience the highest levels of OLD. It is therefore extremely important to separate the meat from the spill. In the pad, this happens thanks to the laminate, which provides a functional barrier to leakage. If you add super-absorbent fibres (SAF), which bind it perfectly in the absorbent structure of the pad, you get a complete solution dedicated to the safe packaging of meat, fish and also fruit.
We distinguish between absorbers: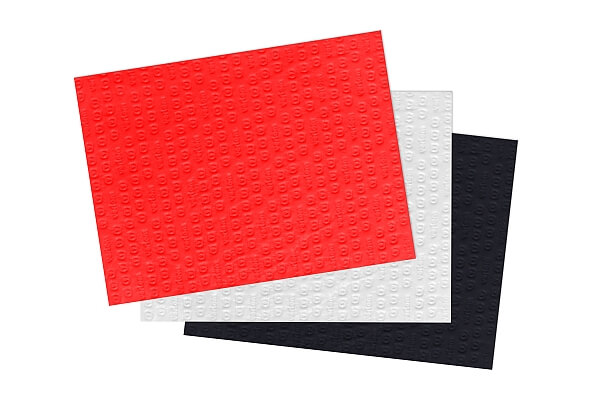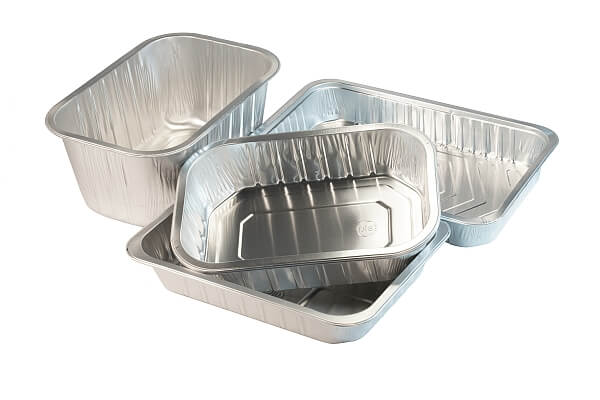 Aluminium trays are ideal for packaging high-quality ready meals. The specially shaped smooth top edge of the smoothwall trays enables them to be sealed with film on standard tray sealers. Smoothwall aluminium trays are ideal for packaging meat, poultry, fish, vegetables and barbecue dishes. Their great advantage is that they are 100% recyclable in a traditional recycling channel that has been tried and tested for many years.
We distinguish between trays: