Veriom is a Polish manufacturer of absorption solutions for food and medical applications. We manufacture our products from absorbent materials produced using the latest global developments: airlaid cellulose and super-absorbent fibres (SAF). Food safety is a top priority for us in our day-to-day operations, which is why we only use raw materials from primary sources.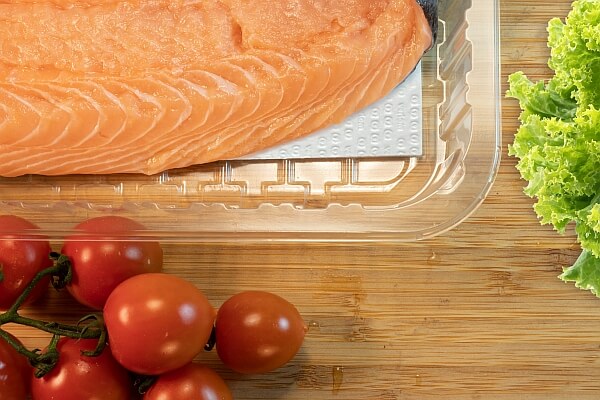 Certainly, the key to success is our people. The Veriom team is a mix of youth and experience, thought and action, expertise and strategic thinking. Each our employee, regardless of their place in the company structure and their seniority, can openly express opinions and can be sure that will be taken into consideration.
We approach each market challenge on an individual basis, striving to offer solutions that best match expectations and opportunities. This approach is facilitated by the multiple degrees of absorption, the variety of absorbent layers, laminate types and sizes. As a result, Veriom's offer meets the expectations of even the most demanding customers.