SUPER-ABSORPTION SAF ABSORBERS
Veriom uses super-absorbent exclusively in the form of SAF fibres which are thermally sealed to cellulose fibres and bi-co. This design of the absorbent layer ensures its safety in terms of migration.
The standard absorbencies of SAF super-absorbent pads are: 3000 ml/m² and 5000 ml/m². Non-standard absorbencies are available on request. Cutting to size from 80x80mm to 600x600mm.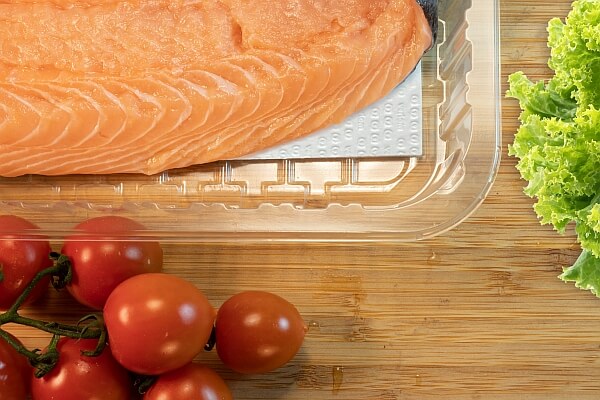 Super-absorption SAF absorbers:
Absorbency: 3000 ml/m² and 5000 ml/m²
Size: 60×60mm to 600×600mm
Lamination: HDPE, LDPE, PET, paper. Single-sided or double-sided.
Additional features: perforation, laminate colour on request

Need more information? Contact us.
If you require more information, our expert advisers will be happy to provide you with full support.
Feel free to contact us.